Slide
We build businesses through
Based in Liverpool, we work with companies from across the UK and around the world, developing brands that people will remember and trust. Our team is passionate about being honest, reliable, and professional.
We are creative, flexible, relaxed, and fun to work with. It's important to smile while you work and we do that with ease! Our ability to put client's needs first, going above and beyond with the service you would expect, allows us to produce the best results which leads to excellent client retention.
They are innovative, creative and provide cost effective solutions to suit our budget.
Michelle Mercer, Director Total Excellence Centre
They are fantastic to work with. They always make the filming process run so smoothly and efficiently.
Faith Cobaine, Marketing Manager IPAF
It has been a refreshing change to work with a team who are so responsive, attentive and enthusiastic about their work.
Andy Kelly, Company Partner Mason Partners
Welton Media have been our go to support for the building of our websites, designing of leaflets and all marketing materials. They are an extra arm of our team.
Vanda Reeves – Director Addvanced Solutions CIC
They are incredibly versatile and never fail to deliver outstanding work within tight deadlines.
Julie Irving, Programme Manager Liverpool School of Tropical Medicine
Welton Media are the friendliest most professional company I know and had the pleasure of working with.
Natalie Flynn, Creative Learning Manager Ambassador Theatre Group
Every time we work together they bring my visions to life and we're so excited to work with them again.
Leah Pitt, Marketing Executive Swansway Garages
Working with Aimee-Jo and the Welton team has been a true partnership. The team has supported our creative ideas throughout the rebranding process and brilliantly executed our vision for the company. We are incredibly grateful for their efforts as our new website now represents us as a market leader.
Selina Suresh, Co-CEO of The Culture Practice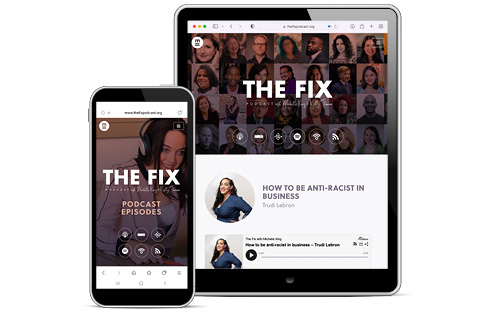 Podcasts
Podcasts can offer a familiar approach showcasing your knowledge and expertise. With over 15 million podcast listeners in the UK alone, if you get it right, your following will grow further than expected.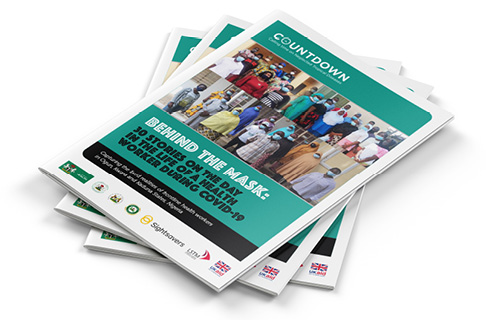 Graphic Design
We offer design for all business types whether it is a total rebrand, all marketing materials or isolated social media tiles. We can create and animate all designs to produce clean and effective ways to speak to your clients.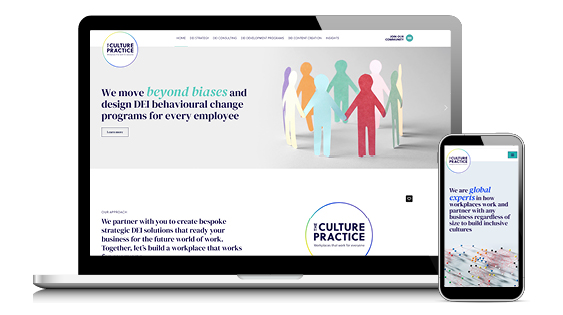 Websites
All of our designs are bespoke to showcase your business to the world. Being a digital media agency, our designs will allow your website to captivate your users experience and drive more traffic